Pool & Spa Products
Read more »
Free Heater Promotion
Buy and install a Braemar integrated cooling system, and get a Braemar central gas heater for free!*
Read more »
Gas Flued Space Heating
If you don't require whole-of-home gas central heating, for an efficient and economical solution we recommend the new Braemar Ecostar SH range of Gas Space Heaters…
Read more »
Hi-Tech Gas Services and our team of quality dealers will design, supply, install and service your gas central ducted & space heating systems and pool & spa heating to enhance your lifestyle at home or work. RETAILERS & INSTALLERS ALSO WELCOME!
Brivis Gas Central Heating
With ducted heating you don't have to walk out of a warm room into a cold one. Gas Ducted central heating from Brivis is the most efficient way to heat your entire house.
Read more »
Floor Registers & Grilles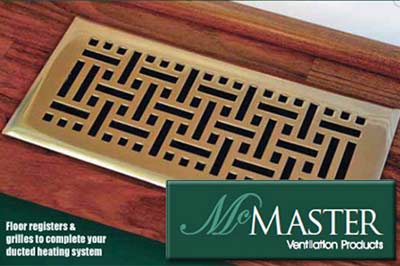 Hi-Tech Gas Services stocks a range of stylish McMaster ventilation products - floor registers & floor grilles manufactured from wood, metal or ABS to suit all ducted underfloor heating & cooling systems and home styles...
Read more »
Braemar Gas Central Heating
Braemar is the first in the world to offer a six star ducted gas heater! Quite simply, this is the most energy-efficient heater on the market.
Read more »