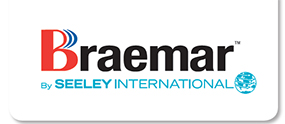 This is the latest innovation in indoor and outdoor heating.
The ATH series Indoor and Outdoor Radiant Heaters offer exceptional quality and ultimate comfort ideal for workshops, showrooms, supermarkets, cafes and restaurants.
Using infrared energy, unlike other outdoor or indoor heaters that blow hot air Radiant Heating passes through the air to heat objects and only heats objects that it comes into contact with, and therefore it is unaffected by air temperature, humidity or wind giving a great deal of comfort for Your customer.