Hi-Tech Gas Services for all Servicing, Maintenance or Repair on Gas Central Ducted Heating or Gas Pool & Spa Heating
Stephen of Hi-Tech Gas Services has been servicing Gas Central Heaters since 1991; He started as a service technician then quickly became service supervisor and Service Manager for Brivis Climate Systems in Canberra, Sydney and NSW country regions. Stephen moved to Climate Technologies (Vulcan, Bonaire, Pyrox) as technical sales manager in Sydney for a short period.
Hi-Tech Gas Services was started in Sydney in 2001, Stephen and Julie found there was a lack of reliable maintenance technician's for Gas Central Ducted Heating and Gas Pool and Spa Heating in the Sydney region, shortly after starting the business we slowly becoming warranty agents/service providers for the following companies.
Gas Central Heaters
Brivis, Braemar, Lennox, Bonair, Vulcan, Pyrox & Carrier.
Gas Pool & Spa Heater
Waterco, Laars, Zodiac, Astral, Hurlcon, Mastertemp, Turbotemp, Onga & Raypak
Hi-Tech Gas Services provide service and repairs in most areas of North Sydney, Northern Beaches, Upper & Lower North Shore, Eastern Suburbs, Southern Sydney, Central Coast, Newcastle and the Hunter region.
In the rolls of Service Manager and Technical Sales Manager, Stephen was in contact with all type of installers of Gas Products. Hi-Tech Gas Services moved into wholesale and distribution of Braemar Products first then Brivis Product, with this Hi-Tech Gas Services set up a reputable dealer network for installation, all over Greater Sydney, Central Coast, Newcastle, Blue Mountains, Bowral, Mittagong and Wollongong.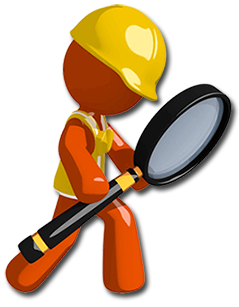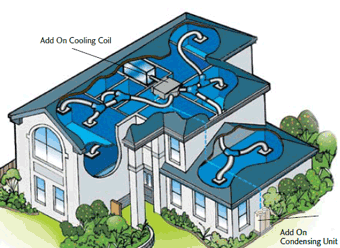 To Book a Service, Maintenance, Repair
alternatively
Be put in contact with a dealer installer Please