Compare Brivis Vs Braemar Warranty on Gas Ducted Central Heating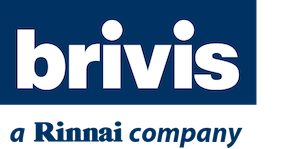 Brivis Versus Braemar Warranty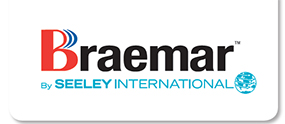 Both Brivis and Braemar come from the factory with a five-year warranty as standard.
Both Brivis and Braemar offer extended warranties.
Brivis is now offering a nine-year warranty with conditions.
Braemar is offering a seven-year warranty with conditions.
The Brivis and Braemar extended warranties are available to you when you purchase through one of our Hi-Tech Gas Services preferred dealer's. Contact us to find a dealer close to you.
The question that I get asked all the time is, What is the different between the Braemar Warranty and the Brivis Warranty?
This is the short answer, for further information please refer to the Brochure on our web page Braemar and Brivis.
Brivis Warranty Summary based on today's Prices 2021 in total $ 1140.00 with no additional labour
Brivis Gas Ducted Heaters except for some of the Brivis three star unit has an extended warranty to Nine Years, The conditions are You have to register your product with Brivis online, unit has to have a compulsory service on the second, fourth, sixth, and eight years at the cost of $285.00 for up to the first hour of labour and $40.00 for each 15 minutes thereafter. Service's have to be completed by Brivis. (you will have to read Brivis terms and conditions)(Pricing reference from http://www.brivis.com.au/book-a-service/).
Braemar Warranty Summary based on today's Prices 2021 in total $ 210.00 with no additional labour
Braemar Gas Ducted Heaters have an extended Warranty to Seven Years, The conditions are You have to register your product with Braemar online the unit has to have a compulsory service on the fourth year at the cost of $210.00 for up to the first hour of labour and $27.50 for every 15 minutes thereafter. The unit has to be serviced by an authorized service agent such as Hi-Tech Gas Services (you will have to read Braemar terms and conditions)(pricing based on Hi-Tech Gas Services non-discounted service charge)